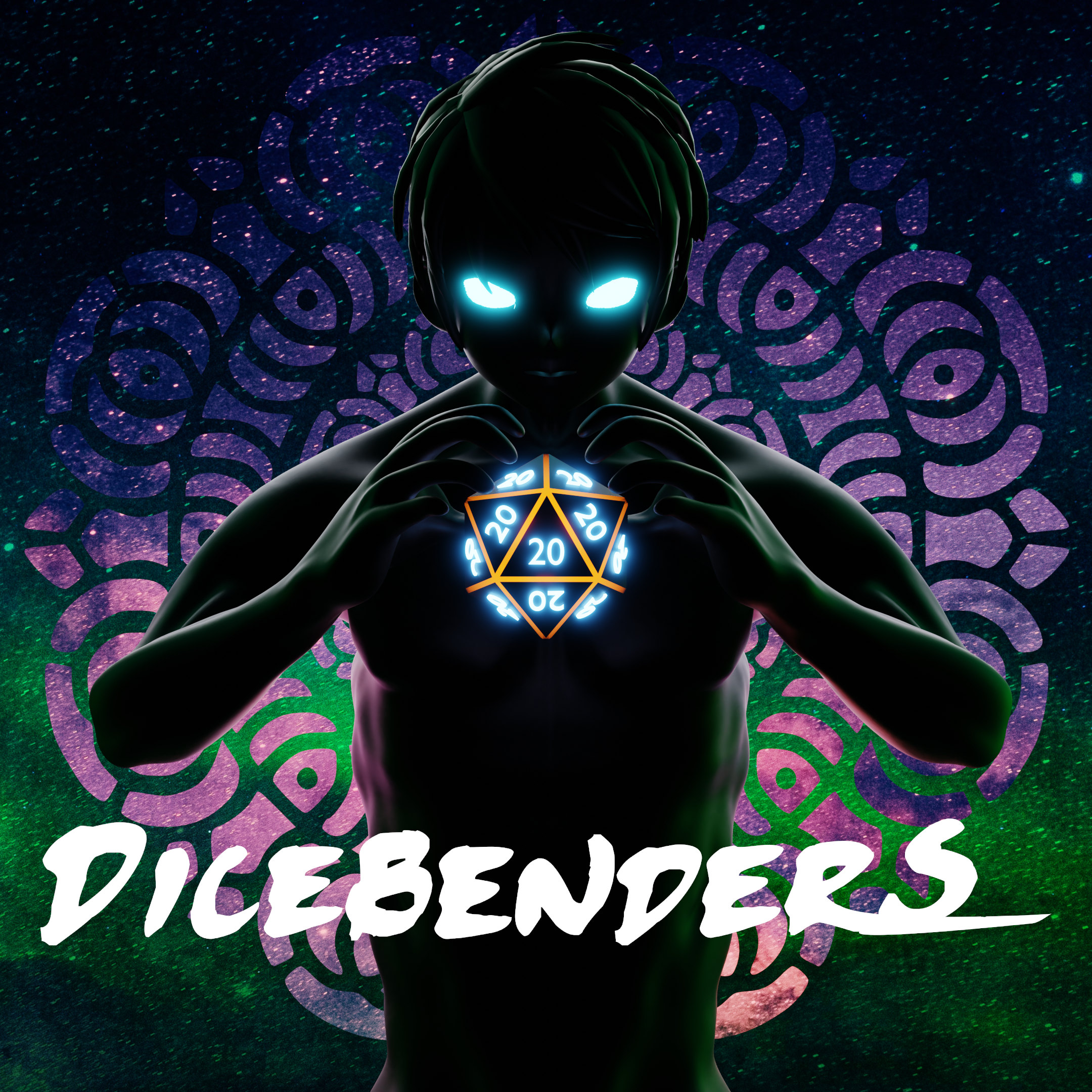 Special thanks to Don Buley for voicing the monologue and to Shawn Pommier for creating the artwork.
This is Dicebenders, a Dungeons and Dragons 5th edition live action play cast set in the world of Avatar created by Micheal Dante DiMartino and Bryan Konietzko published by Nickelodeon. 
You can follow us on any of your social media platforms, YouTube, iTunes and Spotify all under the name DicebendersDnD.
--
Inbound by Scott Buckley | https://soundcloud.com/scottbuckley
Music promoted by https://www.free-stock-music.com
Attribution 4.0 International (CC BY 4.0)
https://creativecommons.org/licenses/by/4.0/
Additional sound effects from https://www.zapsplat.com
Special shout-out to Craig, the very first Dicebender.